Paris Regional Health Welcomes Surgeon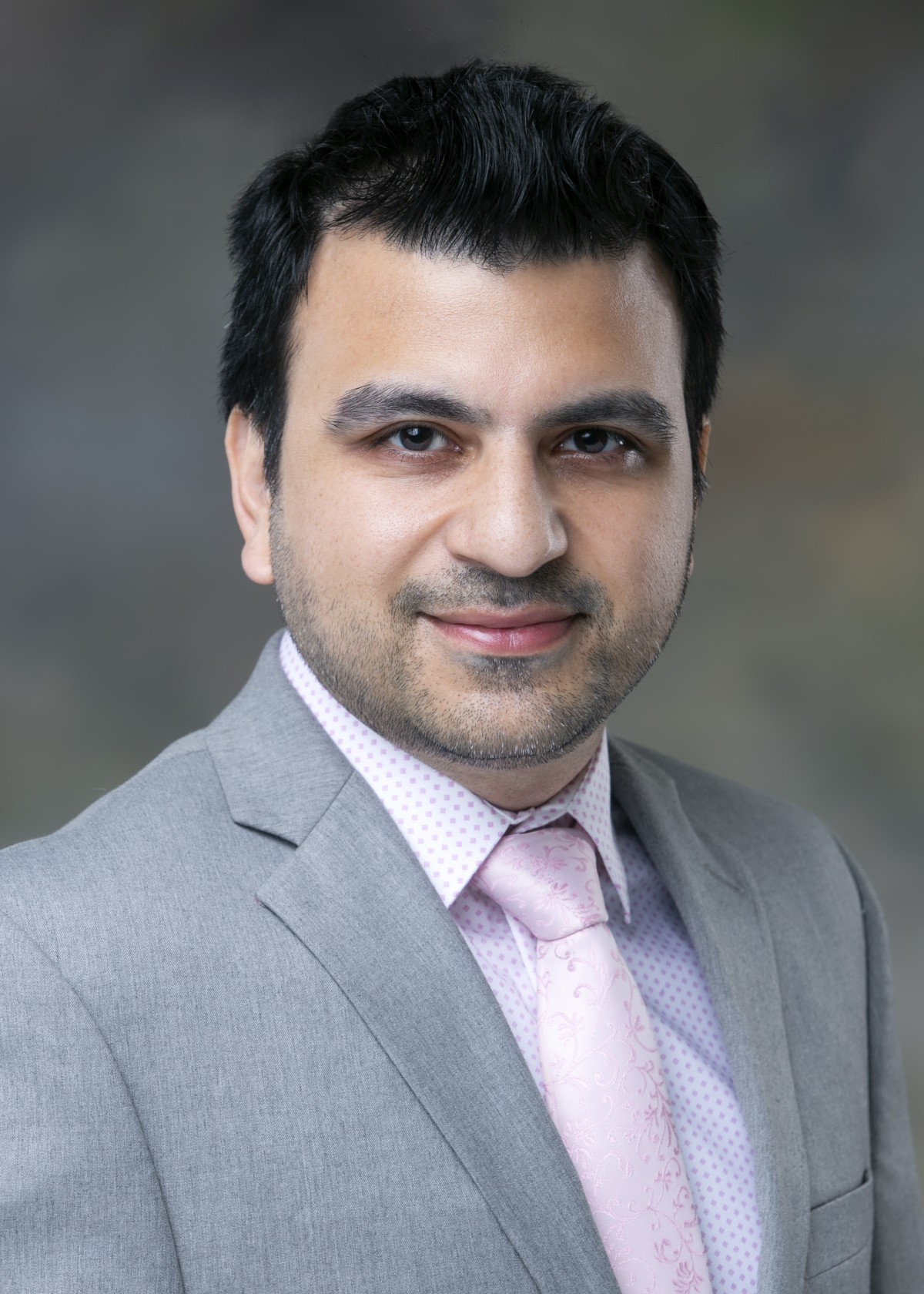 Paris Regional Health is pleased to welcome Jahanzeb "JZ" Effendi, MD to their medical staff. Dr. Effendi is a general surgeon who performs a wide range of procedures including laparoscopic and robotic surgeries.
Dr. Effendi attended medical school at Dow University of Health Sciences in Karachi, Pakistan. He completed his general surgery internship and training at the University of Texas Health Science Center San Antonio. He is dedicated to providing personalized, compassionate care to all of his patients.
"We are delighted to have Dr. Effendi joining Paris Regional Health's esteemed medical staff. His robotic surgery experience and general surgery expertise further enhance our existing surgery program and bring valuable care to the Paris community," says Steve Hyde, CEO. "His dedication to delivering superior patient care aligns with our goal of provide the best possible care right here in Paris and our mission of making communities healthier."
Dr. Effendi is inspired and guided by the words of Hippocrates, "Wherever the art of Medicine is loved, there is also a love of Humanity."
Dr. Effendi is accepting new patients at Paris General Surgery in Pavilion 1 at Paris Regional Health, located at 2850 Lewis Lane, Paris, TX. Appointments may be made by calling 903.739.7570.
About Paris Regional Health
Paris Regional Health, located in Paris, Texas, is a 154-bed, general acute-care hospital that has been serving Northeast Texas and Southeast Oklahoma for 112 years. With cutting edge equipment, robust service lines and supporting a staff of 800+, PRMC stands as the most complex hospital in at least a 70-mile radius of Paris. PRMC is an Advanced Level III Trauma Facility, Accredited Chest Pain Center with Primary PCI, Advanced Primary Stroke Care certified, and our orthopedic outcomes are in the top 5% in the nation. We offer 24/7 on call services across 9 specialties in addition to our Emergency Room. Paris Regional is committed to its mission of making communities healthier® by providing high-quality, accessible health care close to home.
Read All Posts