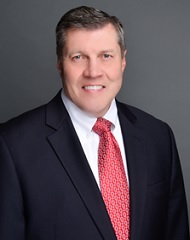 Steve Hyde, MBA, FACHE
Chief Executive Officer
Steve Hyde joined Paris Regional as Chief Executive Officer in 2017. Steve is an experienced healthcare leader with more than 30 years of combined knowledge in the field. He started his healthcare career as a physical therapist, graduating from the University of Kansas Medical Center. While working as a PT in a large Dallas hospital, he received his Master's of Theology degree from Dallas Theological Seminary.
Steve next achieved a Master's in Business Administration from the University of Texas at Dallas. Following his MBA work, Steve held several executive leadership positions in Dallas, Texas; McAllen, Texas; Las Cruses, New Mexico and Lawton, Oklahoma.
In his free time, he enjoys a wide range of outdoor activities, traveling with his family and serving in his church.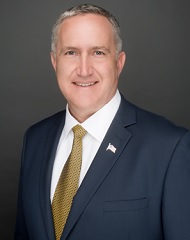 Scott Avery
Chief Operating Officer
Scott Avery joined Paris Regional in 2017 as the Chief Operating Officer after transitioning from nearly 30 years of military service in the United States Army. During his career, he served as an Aeromedical Evacuation Pilot and UH-60 Blackhawk Test Pilot prior to his transition into hospital administration. Throughout the last 12 years of his career he led Army hospitals and hospital systems, deployed to Iraq (x4) and into brick and mortar facilities in the Western Region of the U.S.; the Pacific Region; and served as the CEO of Martin Army Community Hospital at Ft. Benning, Georgia.
A native of Seattle, Scott holds a bachelor's degree from the University of Washington and two master's degrees in strategic studies.
Scott's hobbies include golf, boating, fishing, flying, hunting, snow skiing and spending time with his family.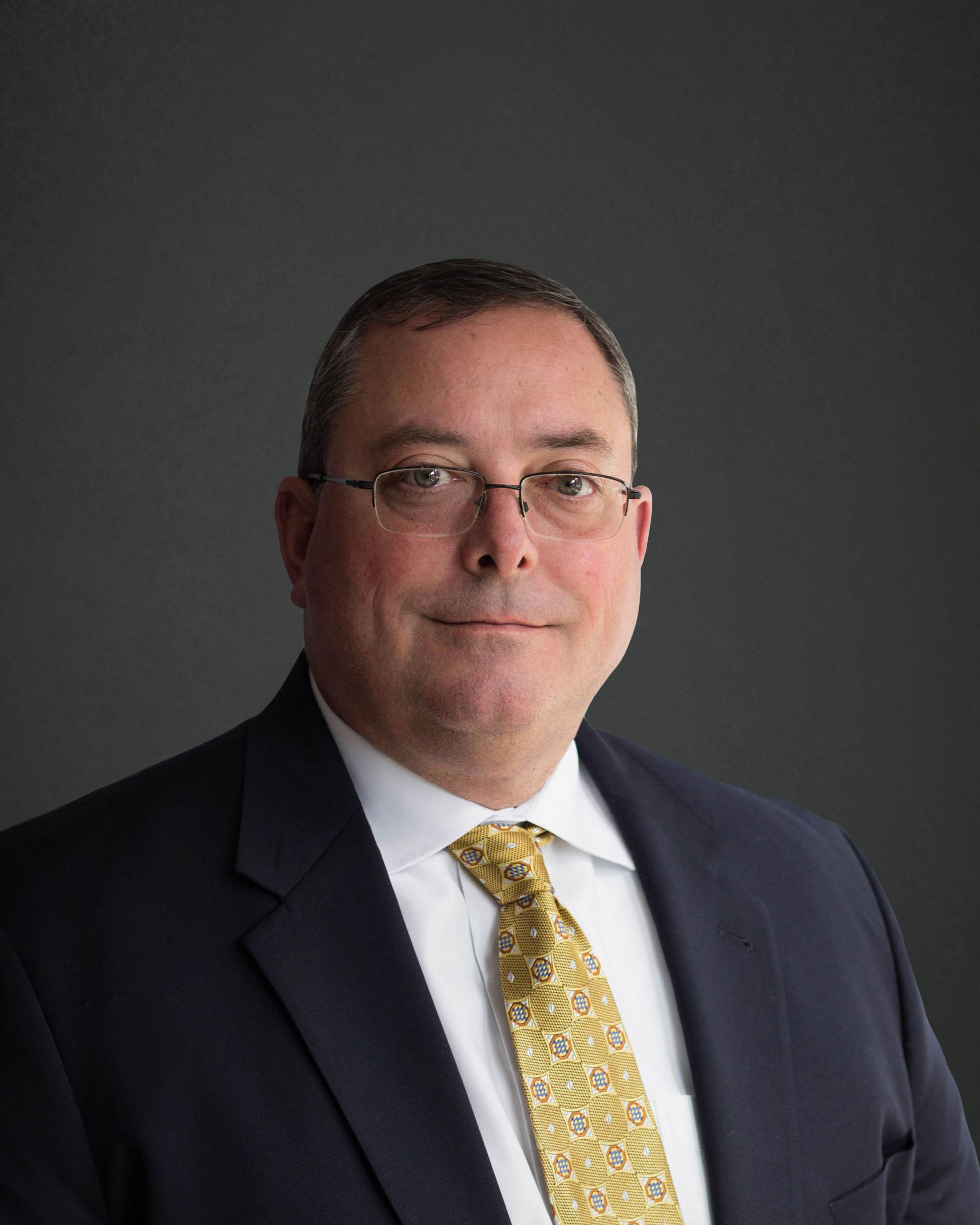 Donald McDaniel
Chief Financial Officer
Donald McDaniel joined Paris Regional Health's leadership team in 2016, and most recently has held several CFO positions with RCCH/Capella. Donald earned his undergraduate degree in Healthcare Administration from Eastern Kentucky University and his Master's in Business Administration from Lynn University. He began his CFO career through Lifepoint's CFO development program in 2001.
Outside of the office, Donald enjoys playing golf and spending time with his wife and sons.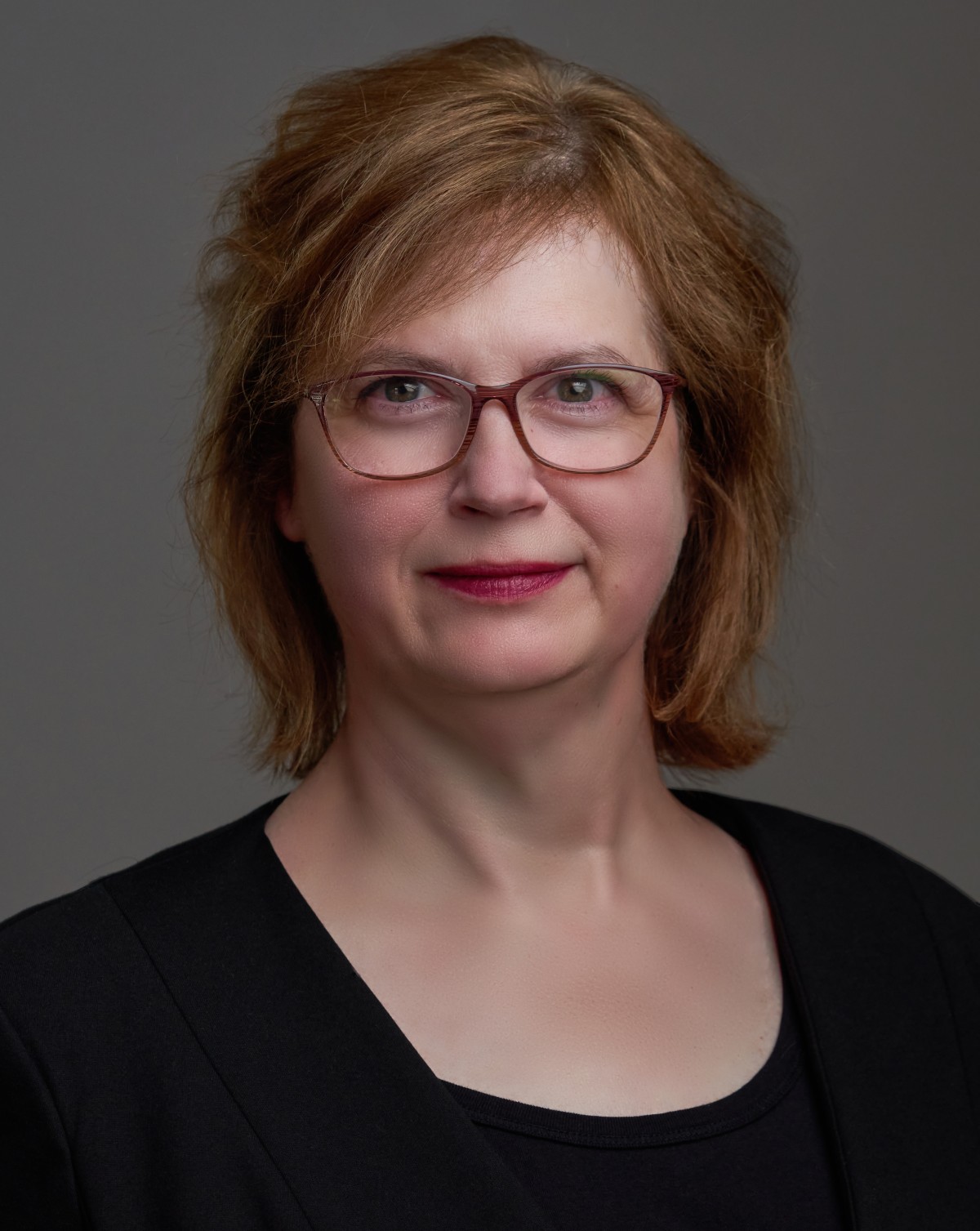 Jayne Thomas, RN, MBA, CPPS
Chief Nursing Officer
Jayne began her career as a charge nurse at Parkland Memorial Hospital in Dallas, Texas – a facility known for its trauma and burn care. As her career progressed, she held many titles including Administrative Director and Vice President of Patient Care Services. She became Chief Nursing Officer for Denton Regional Medical Center in 2006 where she served for six years before becoming CNO for Southwestern Medical Center in Lawton, OK. While in that role, Jayne was also given responsibilities at the corporate level, working with Southwestern's parent company, Lifepoint Health.
Today, Jayne serves as Paris Regional Health's Chief Nursing Officer. Jayne is married to her high school sweetheart, Buddy; they recently celebrated their 39th wedding anniversary. She lives close to her three grown children and seven grandchildren. Jayne enjoys cooking, reading and gardening.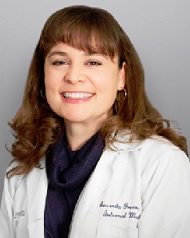 Amanda Green, MD, FACP, FHM, HMDC, CPPS
Chief Medical Officer
Dr. Amanda Green has been a Board Certified Internal Medicine physician in Paris since 2003. She earned her medical degree from Baylor College of Medicine and completed her residency training and attended at Duke University Medical Center. At Paris Regional, she has been a hospitalist since 2008, serving as Hospitalist Director for several years, and transitioned to Chief Medical Officer in 2020. Her role involves being a liaison between administration and the medical staff and working on projects to improve patient safety and physician workflow.
Dr. Green is the Medical Director of the Paris Lamar County Health District and continues to see patients there as well as at Paris Regional Health. She is the Chair of the School Health Advisory Committee at Paris ISD, and is on the boards of St. Joseph Community Foundation and United Way. She also serves as Medical Director for several hospice services in Paris.
She enjoys spending time with her family, reading, walking and gardening.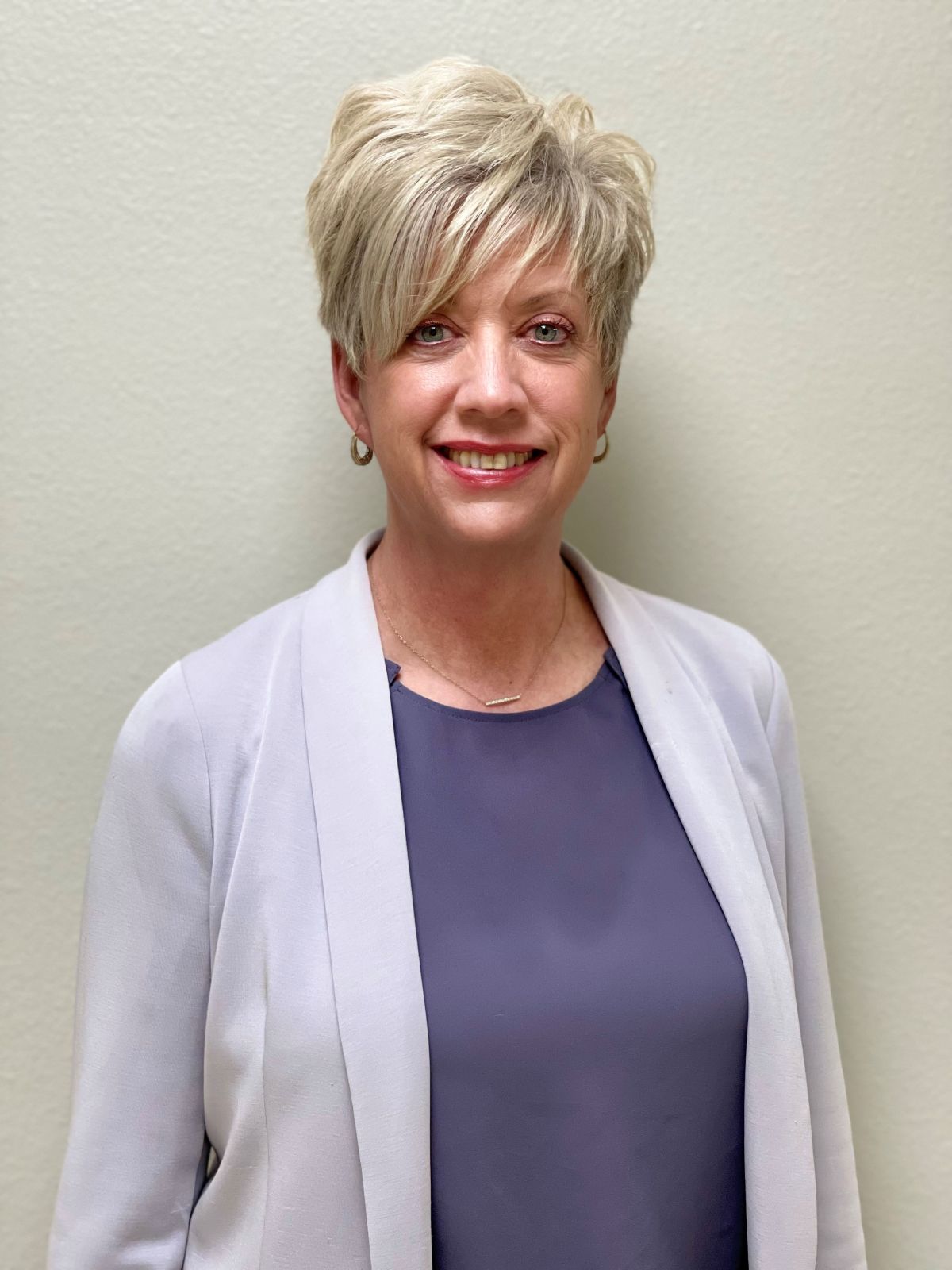 Judy Mabry, SHRM-CP
Director of Human Resources
Judy Mabry joined Paris Regional in August of 2011 as the Leave and Benefits Administrator with a career progression of HR Generalist II, HR Manager, and was most recently promoted to the HR Director. Earlier in her career she was a licensed agent for a broker that specialized in employee benefits, then changed career paths to Human Resources as an Assistant HR Director for a Home Health Company and for the last 10 years has worked in Human Resources at PRH.
She has a bachelor's degree in business with a focus in Human Resource Management and will soon begin grad school to obtain her MBA.
Judy serves on the Red River Valley Downs Syndrome Society/Reach Center board of directors and enjoys traveling and spending time with her husband, adult children, and grandchildren.
Administrative offices are located at:
865 Deshong Drive
Paris, Texas 75460
Please contact us at 903.737.1111 with questions, concerns or other feedback.